Leading manufacturers and users trust us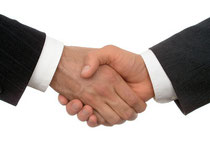 SPERL Werkzeugtechnik is a synonym for innovative machine tool technologies, strict adherence to delivery deadlines and the best client service.
With this top quality brand we enjoy the trust of major machine manufacturers. Success which is the outcome of an ongoing research and innovative development.
The patented technologies and the recognition of our products have made SPERL Werkzeugtechnik an important partner for woodworking and plastic processing across the whole of Europe.